Data Scraping & Business Intelligence
We are here to help you with managing your e-commerce marketplaces. We have over 5+ years' experience of working on all major marketplaces. We help clients to reduce their cost and increase their speed of implementation in the following areas:
Digital Shelf Maintenance
Product Listing
Order Management
Catalog Audit and Ticketing
Customer Support
Customized Reporting and Dashboards
In the ecommerce space, pictures sell first before the actual product is sold. Our design brand 'Artyisa' is dedicated to designing and development for e-commerce marketplaces.
Product Photography
Amazon 6-er Images
Enhanced Brand
Content
Amazon Store front Product Videos
We have experience of creating over 1000+ EBC pages.
Data Scraping & Business Intelligence (BI)
We are helping brands win the ecommerce game by providing useful insights of over 62+ retail sites. We set up and monitor KPIs across all business functions- sales, marketing, supply chain, digital content team, customer service and legal and create a direct impact on profitability. Our KPIs can be classified into:
Listing Quality and Compliance

Pricing, Availability and Assortment
Share of search and Keyword Ranking
Reviews & Ratings
The main goal of IndusVA is to reduce our clients' finance and accounting costs by assisting them with their tax preparation, management, and accounting needs. As a virtual back office, we handle all aspects of our clients' bookkeeping and accounting work, including set-up, support, and consultation.
Financial Recordkeeping
Tracking expenses and providing reports on spending trends
Managing invoices and Account Payable/Accounts Receivable
Processing payroll
One organization for over 62+ Retailer Sites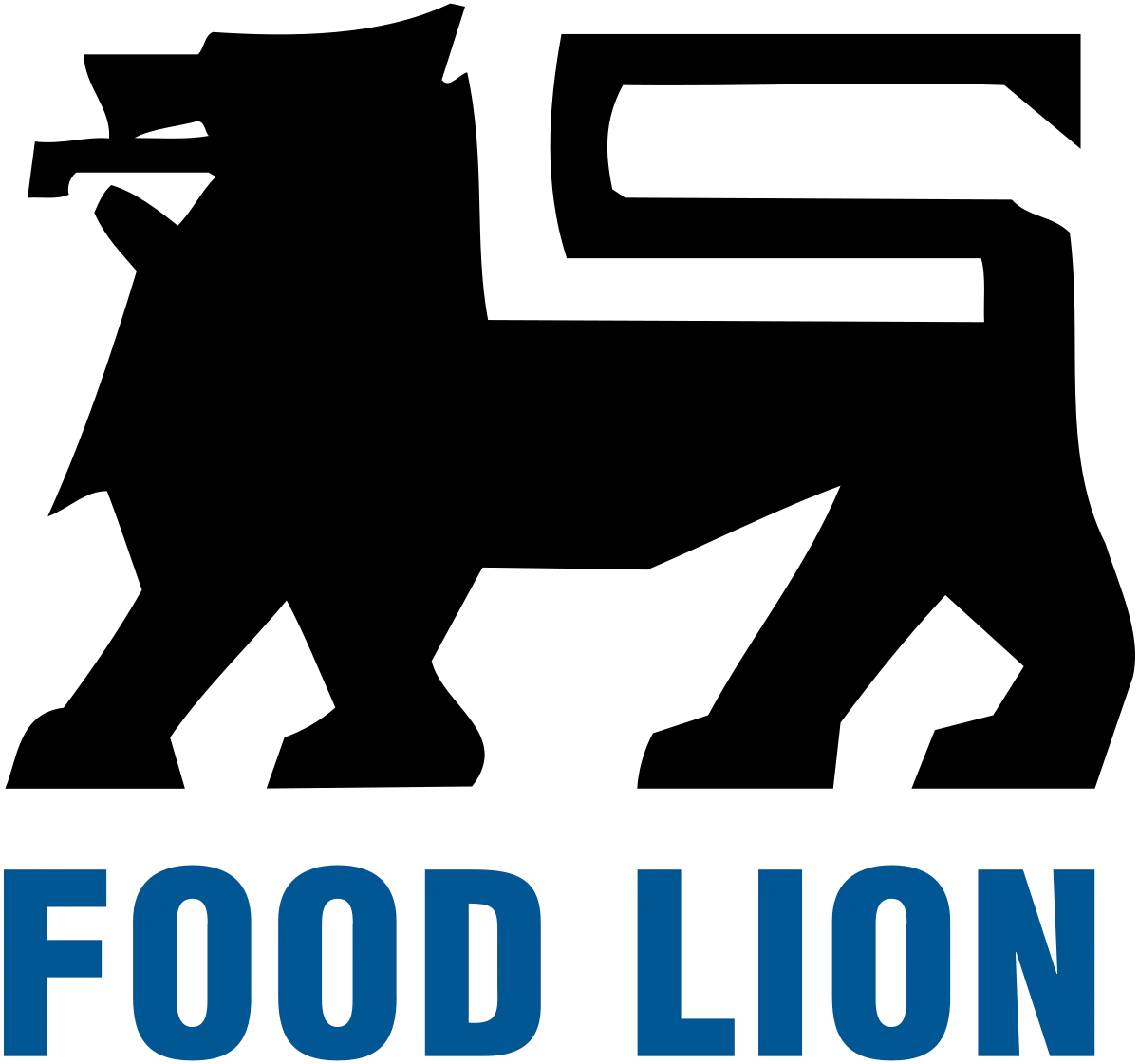 Artwork Project
To provide the personalized PDF files of orders received on daily basis to the client before TAT. The aim is to save client costs and increase the efficiency of the project by outsourcing repetitive work….
Read More
Customer Service Project
Project is to manage the customer mails & communications and reply to them on a timely basis with proper resolution….Read More
Content Health Project
Objective of this project is to determine the listing quality of the content currently live on the portal. Measuring listing quality aims to improve the content health score to increase the sales of the SKUs. on the listing and see if the current content matches the client's maser content…Read More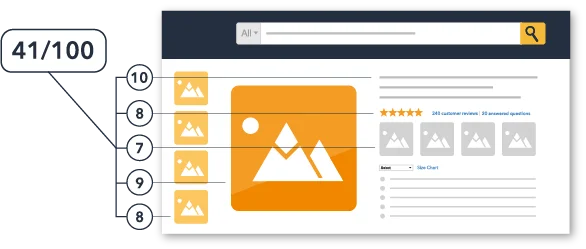 Images Audit Project
Objective is to make sure 6 images, a video, and EBC/A+ are listed on the eCommerce platform for better sales conversion…Read More.